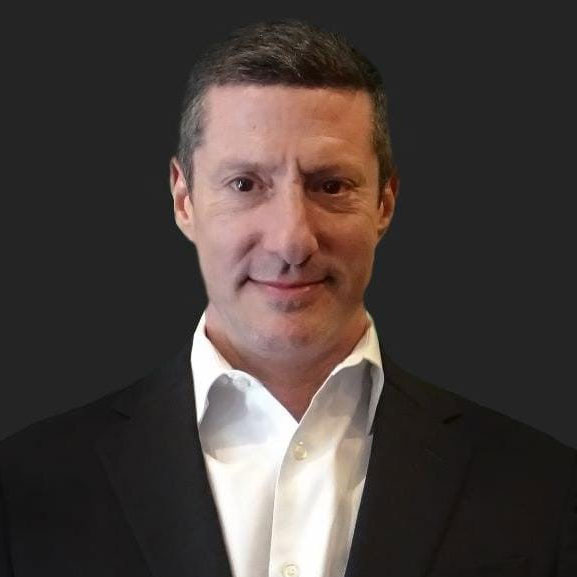 Managing Director of Investment Consulting and Research
Dan Kullman is Toews Managing Director of Investment Consulting and Research.
Dan's primary responsibility is ensuring that Toews advisor base is well informed regarding Toews strategies, the underlying investment process and how our differentiated strategies best complement their existing portfolio designs.  Dan oversees Toews Behavioral Investing Institute where he has been instrumental in translating behavioral investing theory into practical tools and processes for the advisory community.  He speaks to many advisory groups at their client events on topics such as economics, investing, and behavioral finance.  Dan is well known for having a knack in making the complex sound simple and entertaining.
Dan started his career as a stockbroker for Lehman Brothers.  He went on to become a founding member of an Equity and Fixed Income Money Manager before becoming a leading TAMP advisor consultant at one of the biggest TAMP platforms in the industry. He received a BBA in Finance from the University of Houston in 1992 and holds a Series 7 and 65 licenses. He lives in Houston, TX with his wife and daughter.