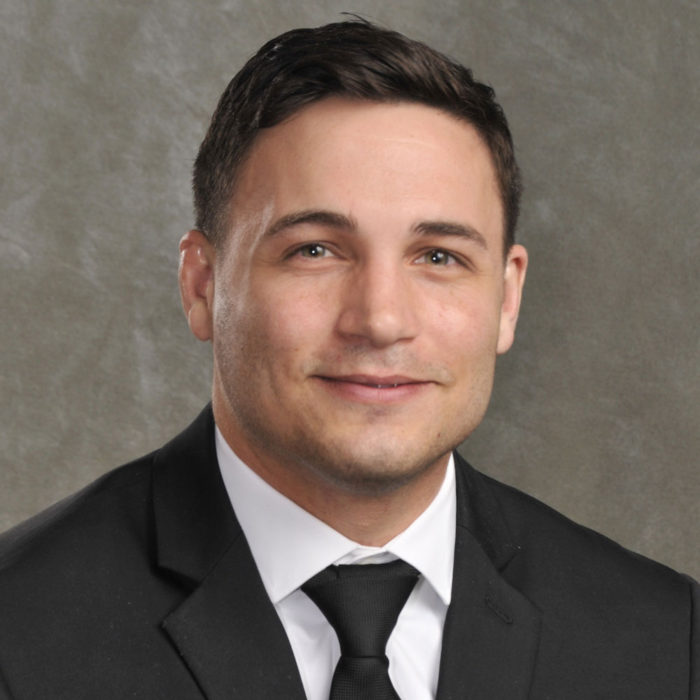 Practice Management and Communications Consultant
Blake Jordan is the Behavioral Finance Coach for Toews' Behavioral Investing Institute. With an emphasis on instructional design, behavioral analysis, and personality psychology, Blake seeks to maximize performance and learning outcomes for advisors and their clients. Before becoming a coach for the Behavioral Investing Institute, he was a behavior interventionist for a behavior school where he charted, identified, and developed adaptive plans to create behavior change. Once becoming a licensed teacher, he began to teach special needs students and train teacher aids on how to implement positive behavior change in a school setting. After realizing some of the financial hurdles special needs families endure, he decided to become a Financial Advisor. Now, he looks to help advisors merge engagement, financial knowledge, and client relationships into an absorbable system.
Blake holds a Series 7 & 66 license. Before getting a B.A. in psychology from the University of Alabama, he attended Marion Military Institute where he proudly wrestled under Olympians Dave & Jim Hazewinkle. He currently lives in Mobile, Alabama.